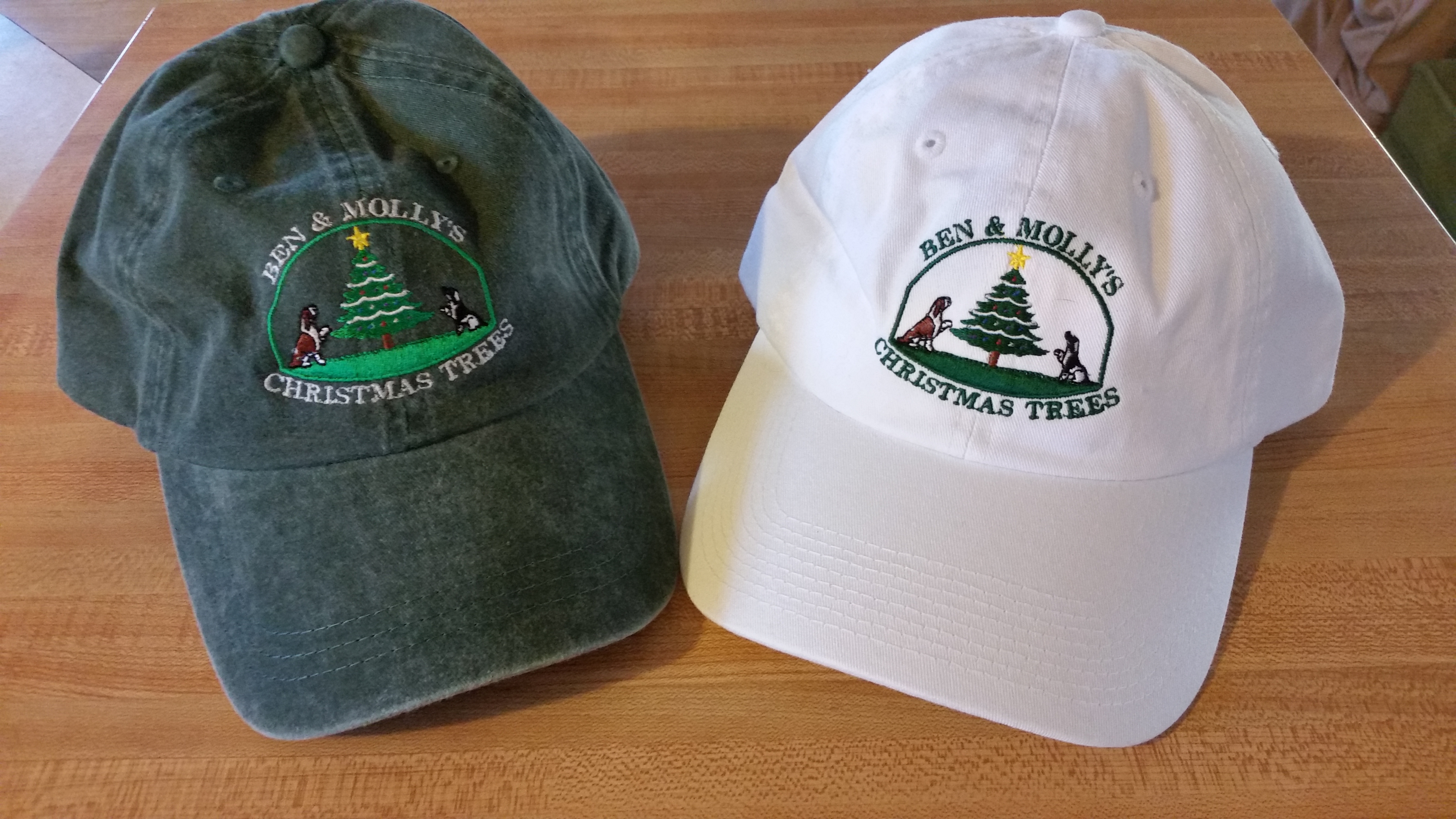 Please completely fill out the form to be considered for the drawing of a free Ben and Molly's Christmas Tree Farm Hat. You get to Choose the Color, Green or White.
benandmollystreefram@yahoo.com
The drawing shall be on 18 December 2018, the hat or children's book will be mailed free of charge within the continental United States, other designations outside the continental United States will be charged the additional mailing fee.
Sincerely,
Ben and Molly
See you in 2018 for a Wonderful Christmas Season.